JOIN US IN WORKING SMART – SUSTAINABLE SMART
Our vision, mission, our promise – fluidity.nonstop and our values FAR SIGHTED, GOOD TO WORK WITH and MAKING THINGS HAPPEN – they all keep us pulling in the same direction. That's efficient. That's sustainable. It's rewarding and it is fun.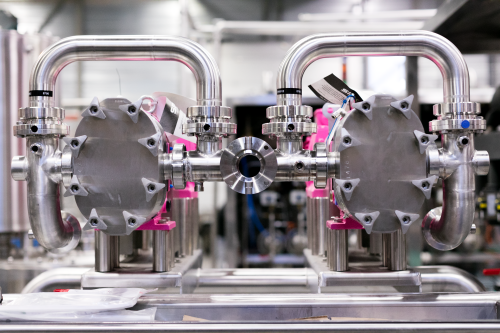 For us, sustainability is not just a word. It's about being here in the future and getting there responsibly. We belong to a strong family business dating back more than 140 years and therefore it is in our DNA to look at the long-term. Together with our owners Axel Johnson International we have a clear strategy on how to drive sustainable operation and a concrete action plan.
We work to optimize a resource-efficient, responsible and sustainable operation
We ALWAYS target offering our customers the most energy-efficient solutions for their business
And we strive to be a good employer and a good citizen wherever we operate, nurturing diversity and promoting social responsibility.
What exactly do we do to make a difference?