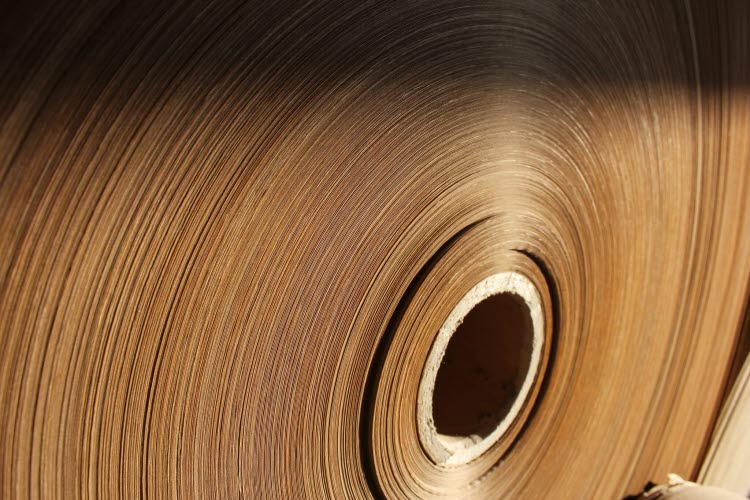 Paper Mills
AxFlow has a very wide portfolio of pumps for paper mills such as vacuum pumps, mixed flow, to large axial flow and submersible pumps, progressing cavity pumps and many more. AxFlow also specialises in the repair and maintenance of pumps and compressors.
Pump had been operating for over 45 years - now up and running again!
Within the papermaking industry, removing water at the earliest stage in the process speeds up the formation of a hard, strong, consistent sheet.  This is typically performed by low vacuum fans...
Read more